After a long break of teaching in person workshops, I can happily say they are back! I have partnered up with Sip and Script, and now I have scheduled several workshops throughout San Diego. The venues are awesome, so check out the dates below and click the link to read more and book your seat!
Beginner Modern Calligraphy
Class includes 1.5 hours of instruction and demonstration, our beginner's calligraphy kit (two nibs, black ink pot, 2 letter guides, tracing paper and straight pen holder), and all materials to write on. Everything is yours to keep at the end of the workshop!
Upcoming Dates:
Giardino di Lilli, La Jolla, CA
March 15th at 4:30pm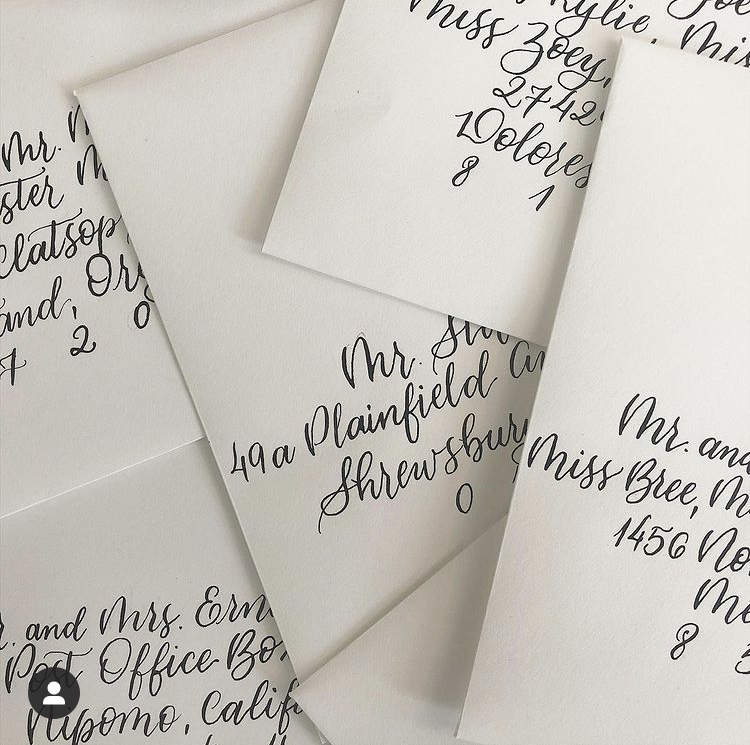 Full list of calligraphy works shop dates
If you're not able to make to my workshops in the next weeks, please check out the future dates I have added!
More information HERE!